For the past 2 years with our high quality capabilities, our fast growing knowledge and experience we have developed skill as a
major role player in innovative energy efficient turnkey projects.
Our project teams has the experience, capability and well established procedures and processes to successfully plan, initiate, execute and close-out multi-disciplinary projects from on-site design, costing, risk management, fabrication/construction phase, projects management, performance reporting to hand-over and commissioning in various industries, offering excellent after sales service and maintenance, adding value to our customers' day to day operations.
CONTACT US
LATEST NEWS
Browse through a selections of our latest articles, happenings and relevant news from around our industry.
LEARN MORE
LATEST PROJECTS
Browse through a selections of some of our latest projects completed for incredibly statisfied customers.
VIEW MORE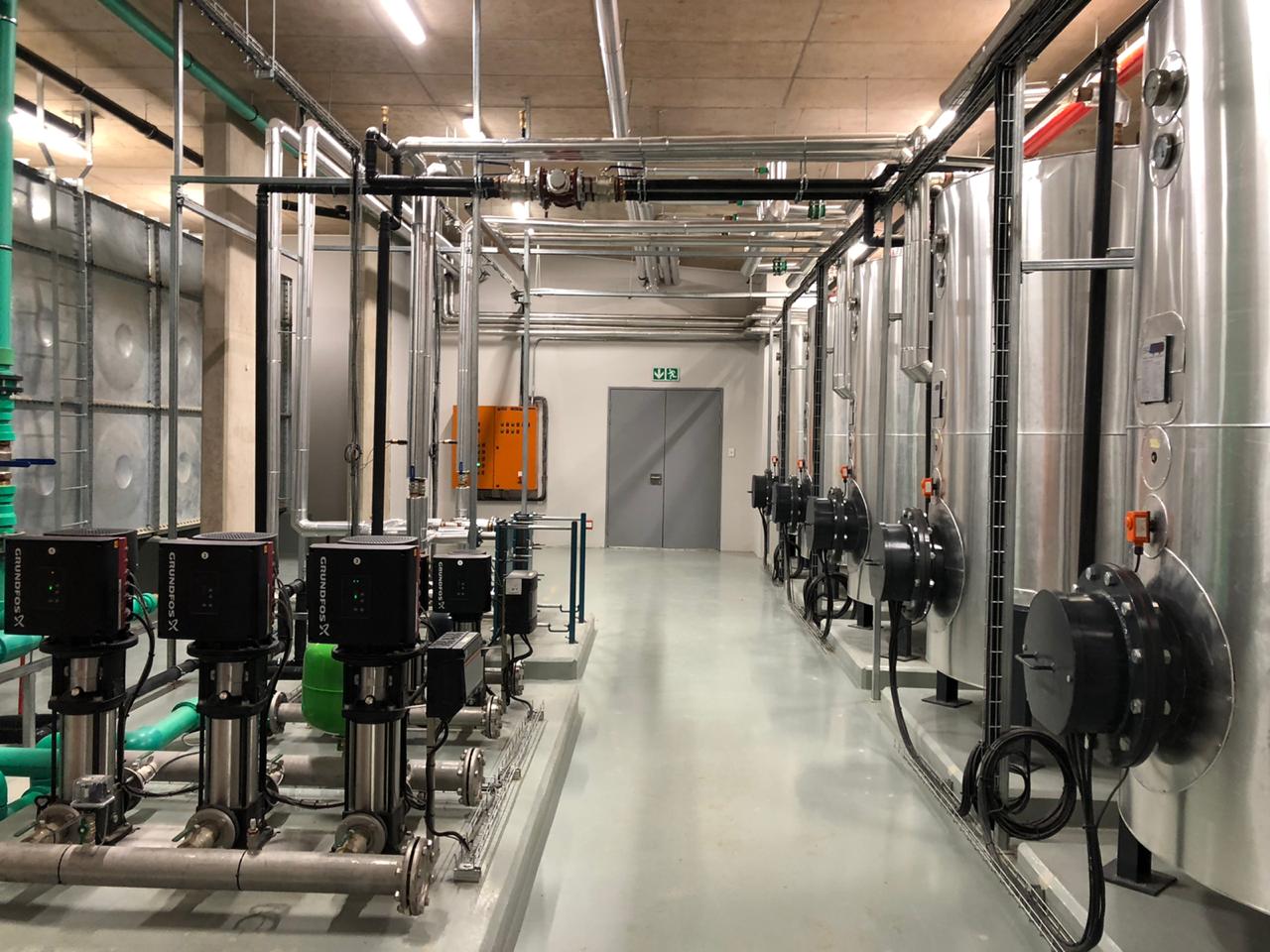 NEW PRODUCTS COMING SOON!
Stay in touch for news on any new additions to the Thermowise product range.