Since our inception in 2008, we have become one of the country's leading suppliers of innovative energy saving solutions.
> TURNKEY PROJECTS
For the past 2 years with our high quality capabilities, our fast growing knowledge and experience we have developed skill as a major role player in innovative energy efficient turnkey projects.
> EQUIPMENT AND TECHNOLOGY
Reputable within the industry, ThermoWise Air to Water Commercial Heat Pumps are the perfect application for a centralized hot water system such found in hotels, hospitals, schools, apartments etc.
> STORAGE VESSELS
ThermoWise offers high efficiency hot water storage vessels to the commercial and industrial sector – ideal for maximising the performance of your preferred hot water heating system.
> PLUMBING DIVISION
We offer supply and installation of multi-disciplinary plumbing & drainage systems, in applications such as hospital, hotels, multi-storey office complexes and multi-storey housing developments.
> DESIGN
Our in-house design office offer from conceptual design and design analysis to draughting and product data management, a complete engineering solution under one highly qualified and experienced roof.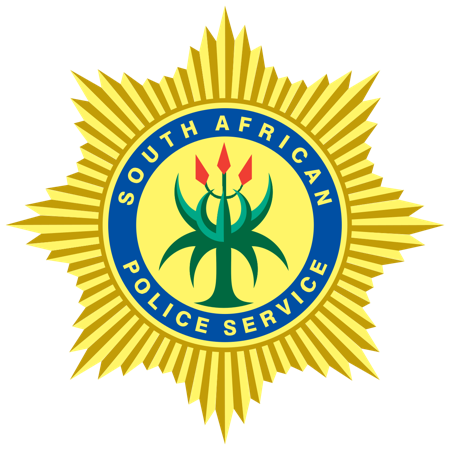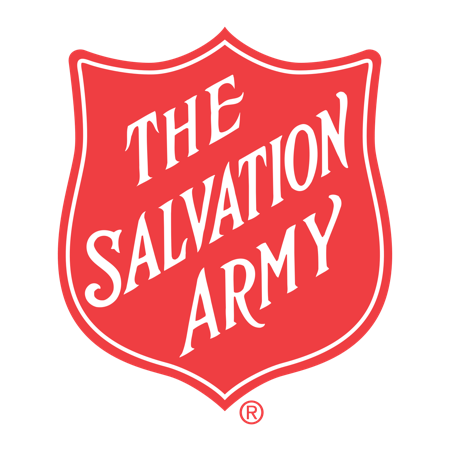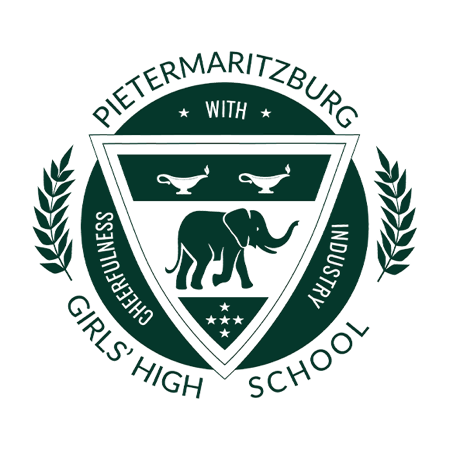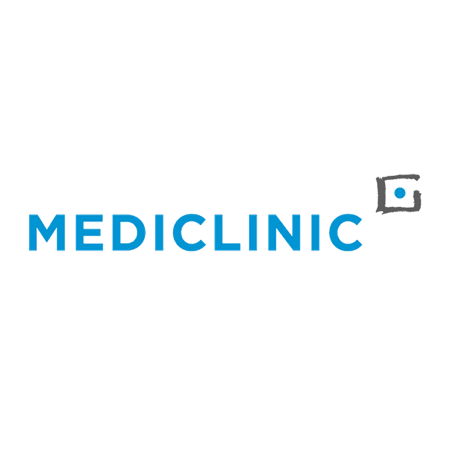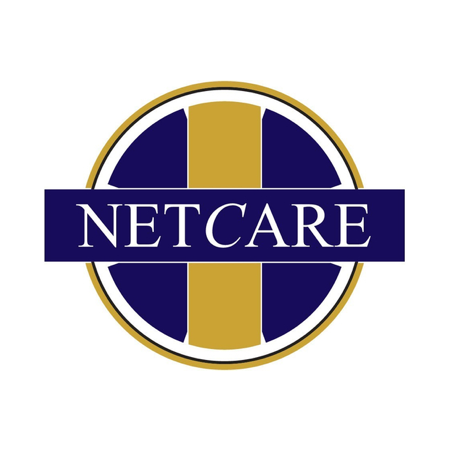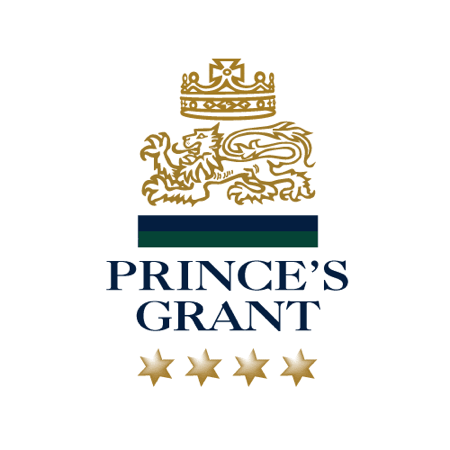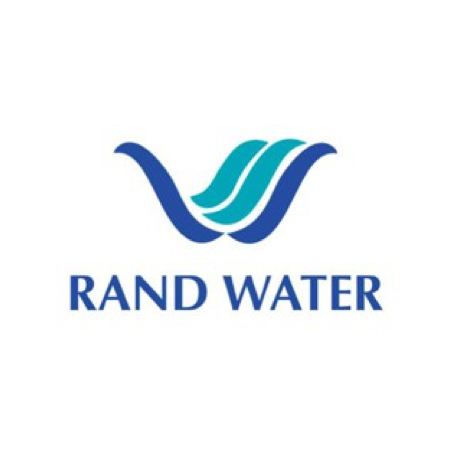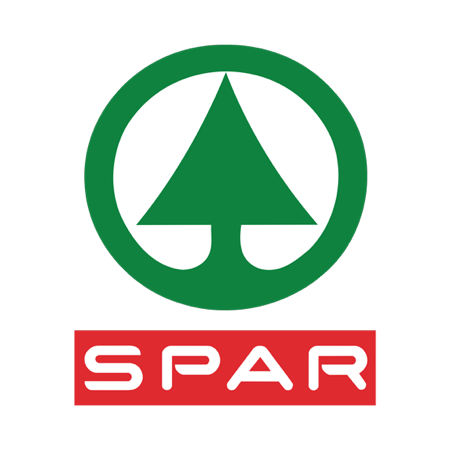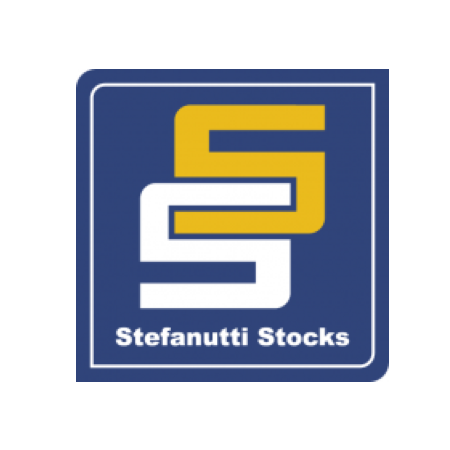 LATEST PROJECTS
Browse through a selections of some of our latest projects completed for incredibly statisfied customers.
LEARN MORE